MARKETING AS THE EPICENTER

Your marketing Director, Strategist, Manager, Specialist,...
Too many companies struggle with marketing strategy, focusing on campaigns, design, and deliverables before getting to know their customers.
WHAT WE DO
from strategy to tactics and execution
BRAND STRATEGY & DEVELOPMENT
CORPORATE IDENTITY
& GRAPHICAL DESIGN
CONTENT CREATION
& MANAGEMENT
Focus on what you are great at. We will help you sell it.
HOW WE WORK
your plug & play marketing department
Click here and start typing. Ut perspiciatis unde omnis iste natus error sit voluptatem.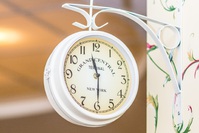 Click here and start typing. Vel eum iure reprehenderit qui in ea voluptate velit.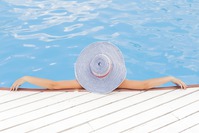 Click here and start typing. Ex ea commodi consequatur quis autem vel eum iure.
WHOM WE WORK FOR
from real estate and architecture to IT, fin-tech, gastronomy and accounting
Be first to know what's new
Do you want us to be with you in-house?